Handle Brain Stroke
with the right treatment at the time.
Complete Care
for spinal Problems.
Handle Brain Stroke
with the right treatment at the time.
About
Dr. Sai Sudarsan
(MS,DNB,MRCS,MCh,DNB,MNAMS,FRCS)
Dr Sai Sudarsan Puduru is a well trained and an experienced micro neurosurgeon and an endovascular neurosurgeon based at Ranchi, Jharkand.

He grew up in Tirupati and finished his medical schooling there. He did his masters in General Surgery at Kurnool, Andhra Pradesh and went to SreeChitraTirunal Institute of Medical Sciences and Technology, Thiruvanthapuram for Super speciality training in Neurosurgery.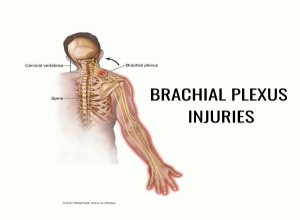 Brachial plexus is a network of nerves in the shoulder...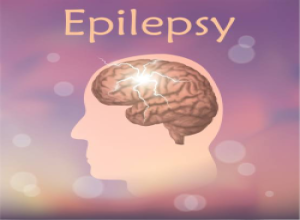 Epilepsy (seizure disorder) is a common condition affecting about 1...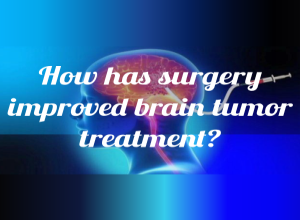 Recent advances is surgical techniques have improved brain tumor treatment.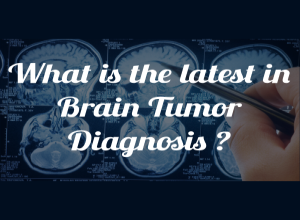 Neuro radiology plays an important role in the diagnosis of...
News & Events
The total number of vehicles registered in India increased from 37 million in 1997 to 73 million in 2004 representing an annual growth rate of about 14%. But only about 70% of the registered vehicles are on the road. The vehicular sales jumped from 3.6 million in 1997 to 9.5...
Head injury is recognized as a major public health problem and those due to road traffic accidents account for the great majority world wide. According to a WHO research published in 1996, road accidents which were the 9th leading cause of years lost to death and disability would become the...